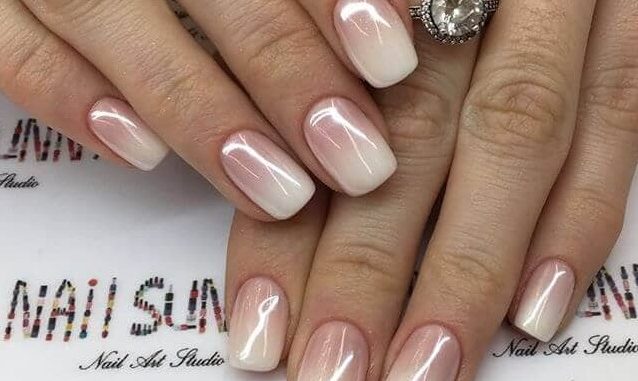 Getting your nails done at a salon can give you gorgeous looking nails. You can find just about any type of nail art design for almost any occasion. It's a great way to just relax and get pampered too.
Getting a french manicure has been an option and you can go for acrylic or gel nail art designs. You can find a design that is perfect for you as long as you know what to look for. When you go to a nail salon, they will have displays of many designs. You can use these displays to find a design to your liking. This could also inspire you to come up with an idea for your own design. Just talk to your nail designer to see if she can create it for you.
Color
There are endless choices of colors and hues available today. Even though you don't have to match your outfit, be sure that you choose colors that you are comfortable wearing. You may not particularly care for bright, bold colors. It's important to choose colors that go together if you are coming up with your own design.
Sponsored Links

Consider Your Job
There are some occupations that do not allow you to wear certain colors or designs on your nails. You must remember to choose something that is appropriate for your job and what is mandated by your employer. Many office workers prefer their employees to wear only neutral colors and simple designs. Be sure that you consider your nails when going for a job interview as well. You don't want to give a negative impression so be sure to stick to neutral colors and designs that don't draw a lot of attention to them.
Events, Occasions And Holidays
There are countless designs that can match almost any event or holiday. If you have a Christmas party to go to that you are dressing up for, you can get your nails done to match the holiday and your outfit. Just talk to your designer and you will have many options to choose from.
Manicured hands and polish color samples. Manicured hands touching nail sample with different design. Artificial nails on transparent basis. Varnish color palette for nails.
Maintenance
The maintenance of your nails will depend on what kind of polish was used, the type of application and any other elements that were used. Consider the tasks you do everyday and just how much they are going to affect your nails. You may have to get your nails done sooner than normal if you do a lot of hand washing or other tasks that wreak havoc on them.
The choices are almost endless these days. Consider all of these things before you go to the studio to get your nails done. You want your designs to look great and last so be sure to consider all things first.
source:Nail Art Designs In Every Color And Style
Sponsored Links