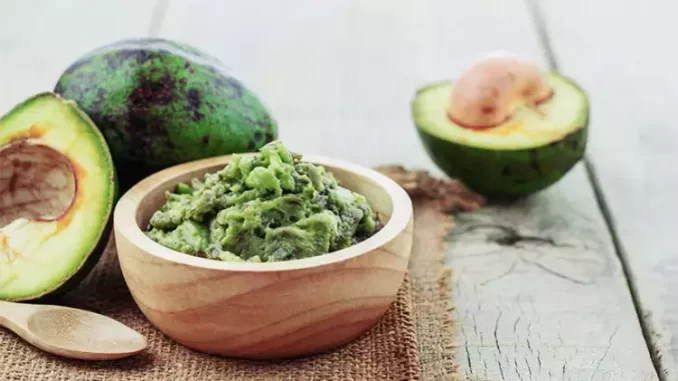 Miraculous Avocado Mask
Ingredients: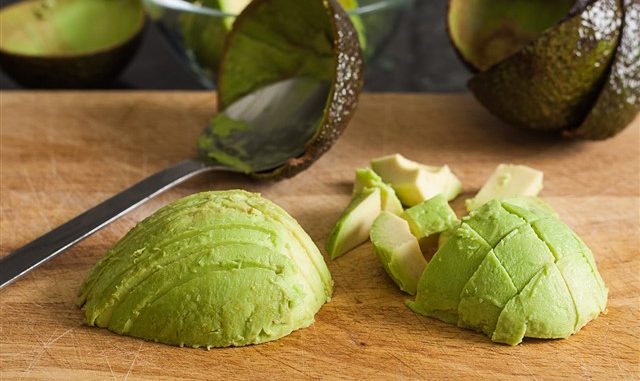 1 tablespoon honey
1 tablespoon yogurt (plain)
1 tablespoon olive oil (extra virgin)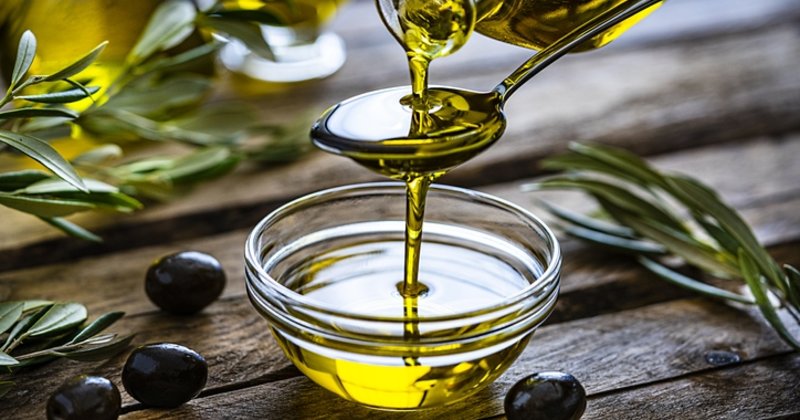 Instructions:
Sponsored Links

Cut the ripe avocado in half, remove the pit, and scoop out the flesh into a bowl.
Mash the avocado until it's smooth and creamy.
Add honey, plain yogurt, and extra virgin olive oil to the mashed avocado.
Mix all the ingredients together until you have a well-blended, creamy consistency.
Cleanse your face thoroughly before applying the mask.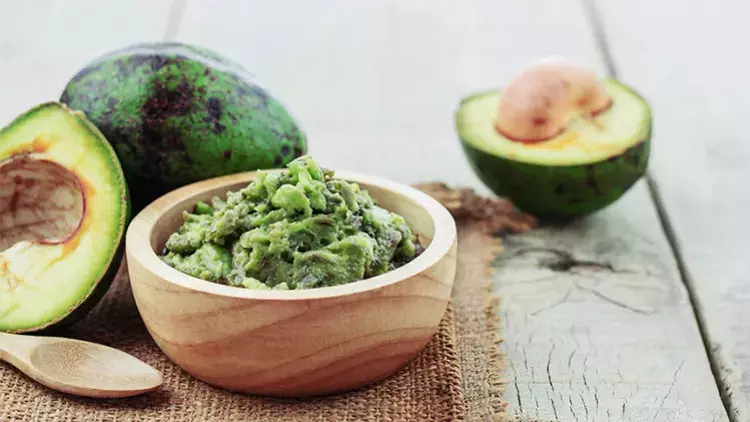 Using clean hands or a brush, apply the avocado mask evenly to your face and neck, avoiding the eye area.
Relax and leave the mask on for about 15-20 minutes.
Rinse your face with lukewarm water to remove the mask.
Pat your skin dry with a clean towel.
Follow up with your regular skincare routine.
This miraculous avocado mask can leave your skin feeling refreshed and rejuvenated. Use it as a part of your skincare routine for healthy, glowing skin.
Sponsored Links