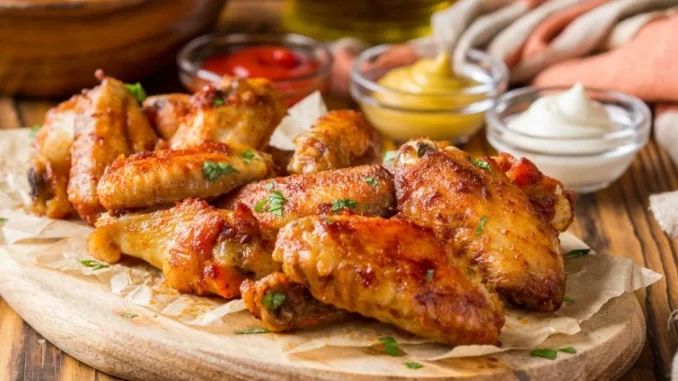 Baked Chicken Wings with Sauce
Ingredients:
2 pounds (about 1 kg) chicken wings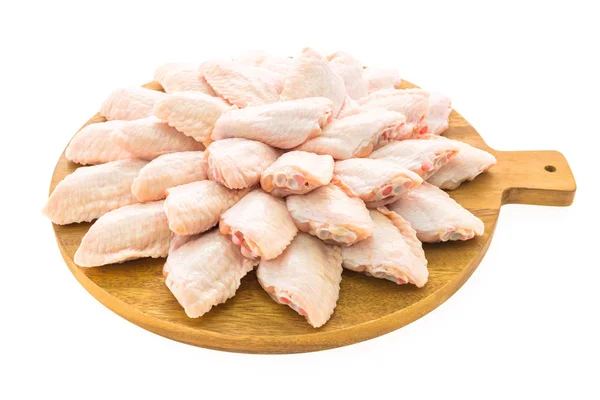 1/4 cup melted butter
1/4 cup hot sauce (e.g., Frank's RedHot)
1/4 cup ketchup
2 tablespoons honey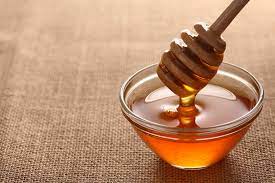 1 tablespoon vinegar (white or apple cider)
1 teaspoon garlic powder
1/2 teaspoon onion powder
1/2 teaspoon paprika
Instructions:
Preheat your oven to 425°F (220°C). Line a baking sheet with parchment paper or foil for easy cleanup.
Wash and dry the chicken wings. If they're whole wings, separate them into drumettes and flats. You can also discard the wingtips if desired.
In a medium-sized bowl, whisk together the melted butter, hot sauce, ketchup, honey, vinegar, garlic powder, onion powder, paprika, salt, and pepper. This will be your flavorful sauce.
Dip each chicken wing piece into the sauce mixture, ensuring they are well coated. Place the coated wings on the prepared baking sheet, leaving some space between them.
Bake the wings in the preheated oven for about 25-30 minutes, or until they are cooked through and crispy. You can turn them halfway through for even cooking and crispiness.
While the wings are baking, you can heat the remaining sauce on the stovetop until it simmers, then reduce the heat and let it thicken slightly. This sauce will be used for brushing onto the wings later.
Once the wings are cooked and crispy, remove them from the oven. Brush or drizzle the heated sauce over the baked wings for an extra burst of flavor.
Serve the baked chicken wings with your favorite dipping sauce, celery sticks, and carrot sticks.
Enjoy your homemade baked chicken wings with a delicious sauce!
Sponsored Links

Sponsored Links