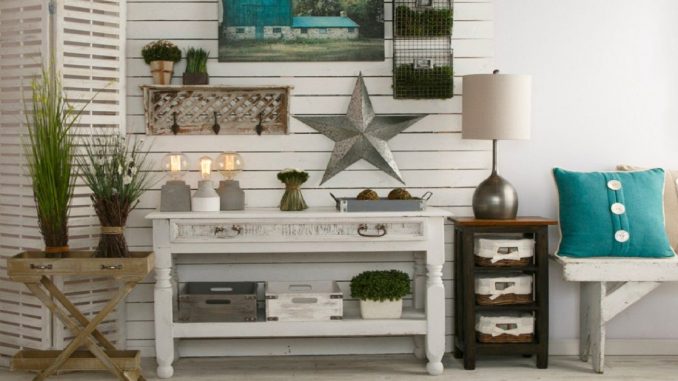 Faster than you can say "Fixer Upper," modern farmhouse has become the hottest home decor trend. If you swoon over every aspect of Chip and Joanna Gaines' house makeovers on their HGTV show, you'll love these tips on how to bring a bit of their new-world Waco style into your own abode.
LIGHTING
Look for wooden chandeliers, lantern-style pendants, wrought iron sconces and lamps with ceramic bases. For an easy farmhouse touch, take a look at your existing fixtures and swap your standard light bulbs with Edison-style light bulbs. It's amazing how that old-timey exposed filament can change the look without actually having to replace the whole fixture.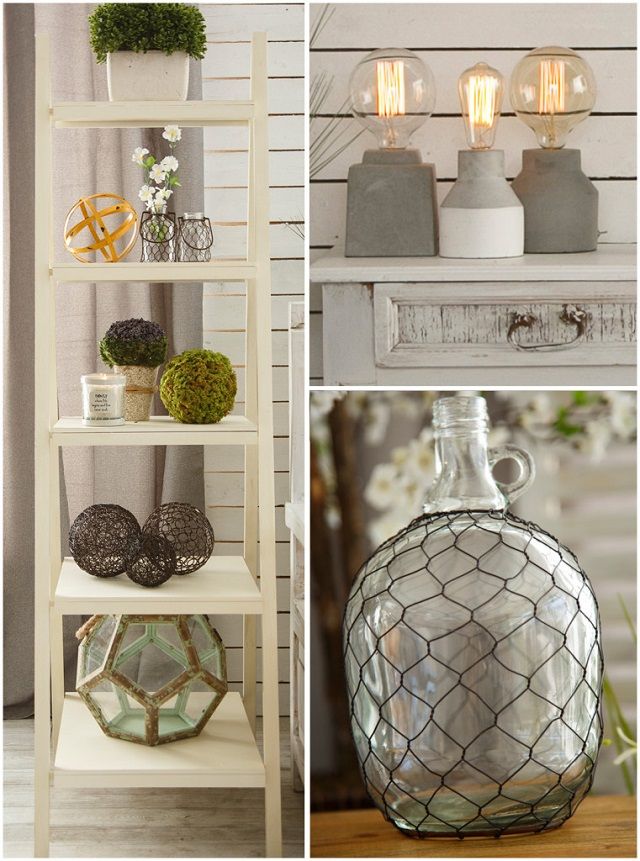 Sponsored Links

ARTWORK
Keep your eyes peeled for chalkboards and signs made of galvanized metal or pallet-style wood.
Other "Fixer Upper" signatures include oversized analog clocks (functional or decorative), family initials and oversized stars to add a bit of Lone Star State flair.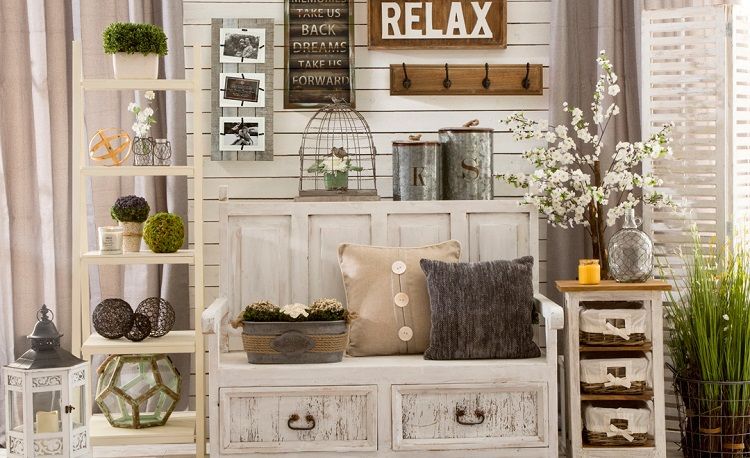 BEDDING & PILLOWS
Master bedrooms and living room sofas have one thing in common on "Fixer Upper," and that's texture. Ruffled comforters add a touch of femininity to a boudoir, while pillows with textural elements such as burlap, buttons or a graphic embroidered pattern add visual interest to a solid chair or couch.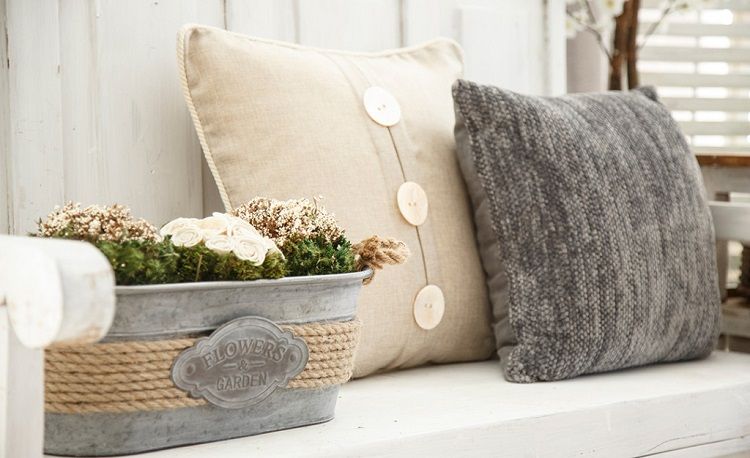 ACCESSORIES
Joanna Gaines is famous for taking antique fair and flea market finds and repurposing them as funky accessories. Get the "found object" look with wire baskets, galvanized metal buckets or wooden-slat boxes used to organize papers or store cozy throw blankets. Or try using watering cans, Mason jars, canisters or milk bottles as vases to hold a bundle of wildflowers or branches.
Once you've put your own spin on the modern farmhouse look, don't forget the final finishing touch: A plate of cookies or cupcakes and a pitcher of lemonade, Mason jar glasses optional.
Sponsored Links